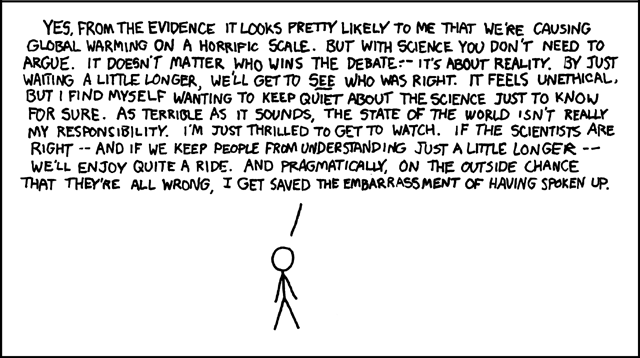 By Peter Boyle

A fearsome maelstrom of tsunamis, earthquakes and massive floods have suddenly ended or shattered the lives of still not many people in the Asia-Pacific region over the last two weeks. Entire communities are in such traumatic shock that they cannot begin to grieve for their dearest lost in these catastrophe. Green Left Weekly expresses its sympathy and solidarity to the millions who have been affected from Samoa, Indonesia, West Papua, Philippines, Vietnam, Laos, Vanuatu, India and other nations affected.

These events should force us to face up to the urgency of taking global action on climate change. Not all these disasters can be blamed on human-induced climate change but this climate change has contributed to the scale of these disasters.

These disasters are a harbinger of even worse catastrophes that will hit the world with greater frequency as a result of climate change. And the way in which the world's poorest and most oppressed have been hardest hit is also a sign of things to come. The recently released World Development Report 2010: Development and Climate Change estimated that the poorest nations will bear between 75-80% of the cost of the anticipated floods, increased desertification and other disasters.

In this context, Green Left Weekly's "Spring Offensive"should not be dismissed as just another fund appeal. It is a campaign to mobilise the collective will and action of those who now realise that we need radical changes now to address the global climate change crisis.

"Green Left Weekly is a beacon of light for 21st century socialists, and for all those throughout the planet who believe in the necessity of what I have called (in the title of my latest book) The Ecological Revolution," writes John Bellamy Foster, editor, Monthly Review.

Ian Angus, the editor, Climate and Capitalism, writes: "All around the world there are activists who depend on Green Left Weekly for news and analysis on the fight to stop capitalism's assault on our environment. There just isn't a better English-language socialist newspaper anywhere. This invaluable resource deserves our wholehearted support."

Hans Baer, an environmentalist, writer and academic at the University of Melbourne draws the conclusion: "Green Left Weekly publishes some of the most penetrating and incisive analysis in Australia today. Certainly it deserves to be read more widely and to reach out to new audiences. To do this, it needs money. More power to you, Green Left Weekly!"

Green Left Weekly supporters contributed or raised $7,125 since the last update two weeks ago, bringing the total; raised for our fighting fund this year to $176,404, which is 71% of our annual target of $250,000. Please do what you can to help us raise the remaining 29% or more.